About David Davies & Sons Funeral Directors
Our staff, our most important asset, are a dedicated team of professionals who have all remained constant over a number of years and who all work towards a common goal and fully support our Company's ethos.
As a family run independent funeral director, our team are on hand to offer advice and support whenever it is needed, twenty-four hours a day, at your time of need.
Our Heritage
Established in 1840, the Company today is still owned by the Richards family, direct descendants from the original David Davies. 
Nick and Gillian Richards strive to lead our team in a positive modern direction whilst at all times never forgetting nor dismissing the past and what has gone before.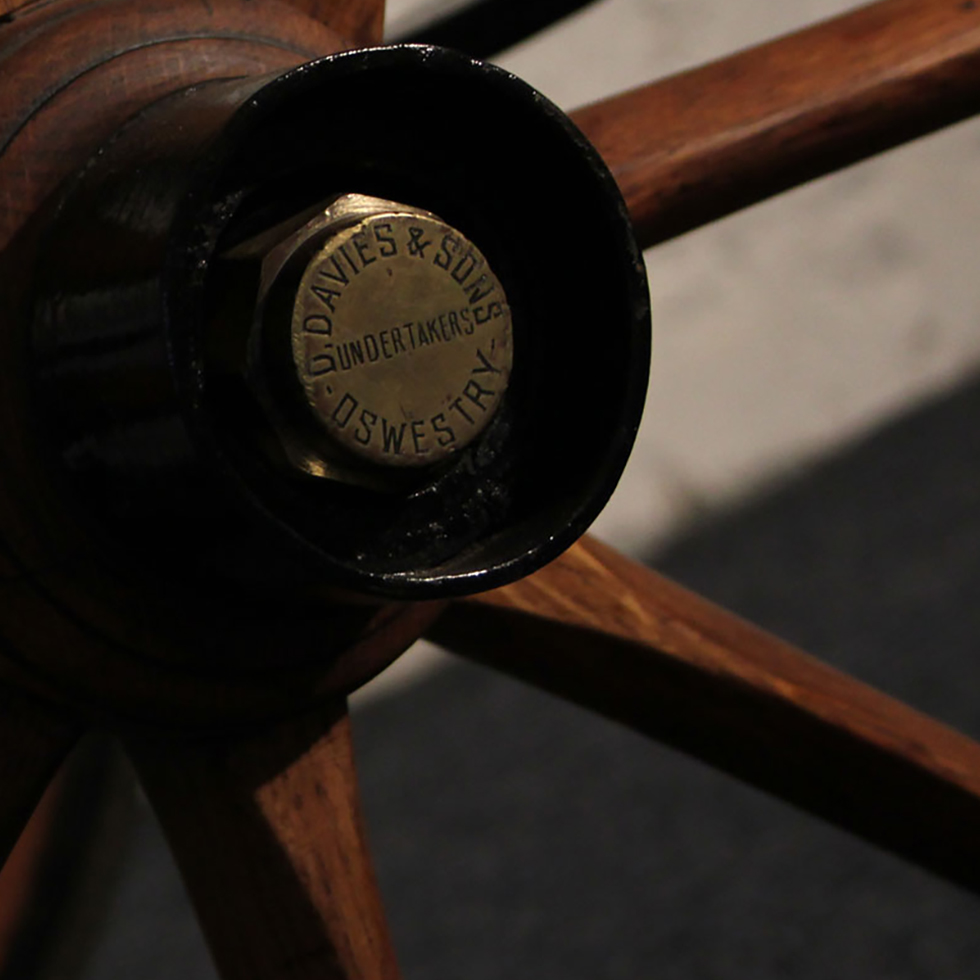 Our Ethos
David Davies & Sons Funeral Directors is a family-run business. Our aim is to support our clients, their families and friends in a time of need with empathy and a caring approach. We balance our experience and the traditional values drawn from our heritage with the wishes of the deceased and their family and the obligations when a death occurs, to ensure that the funeral, whatever style or type of ceremony, is carried out with dignity, care and attention to detail.
It's this personal approach, experience-led advice, open and clear communication around all the arrangements that sets us apart.
Recent press and radio programmes have featured Funeral Directors who have a canine friend in their office. We have been very fortunate over the last 10 years to have Freddie, our black Labrador, as a constant in our office. His picture is on our website. Over this...
read more